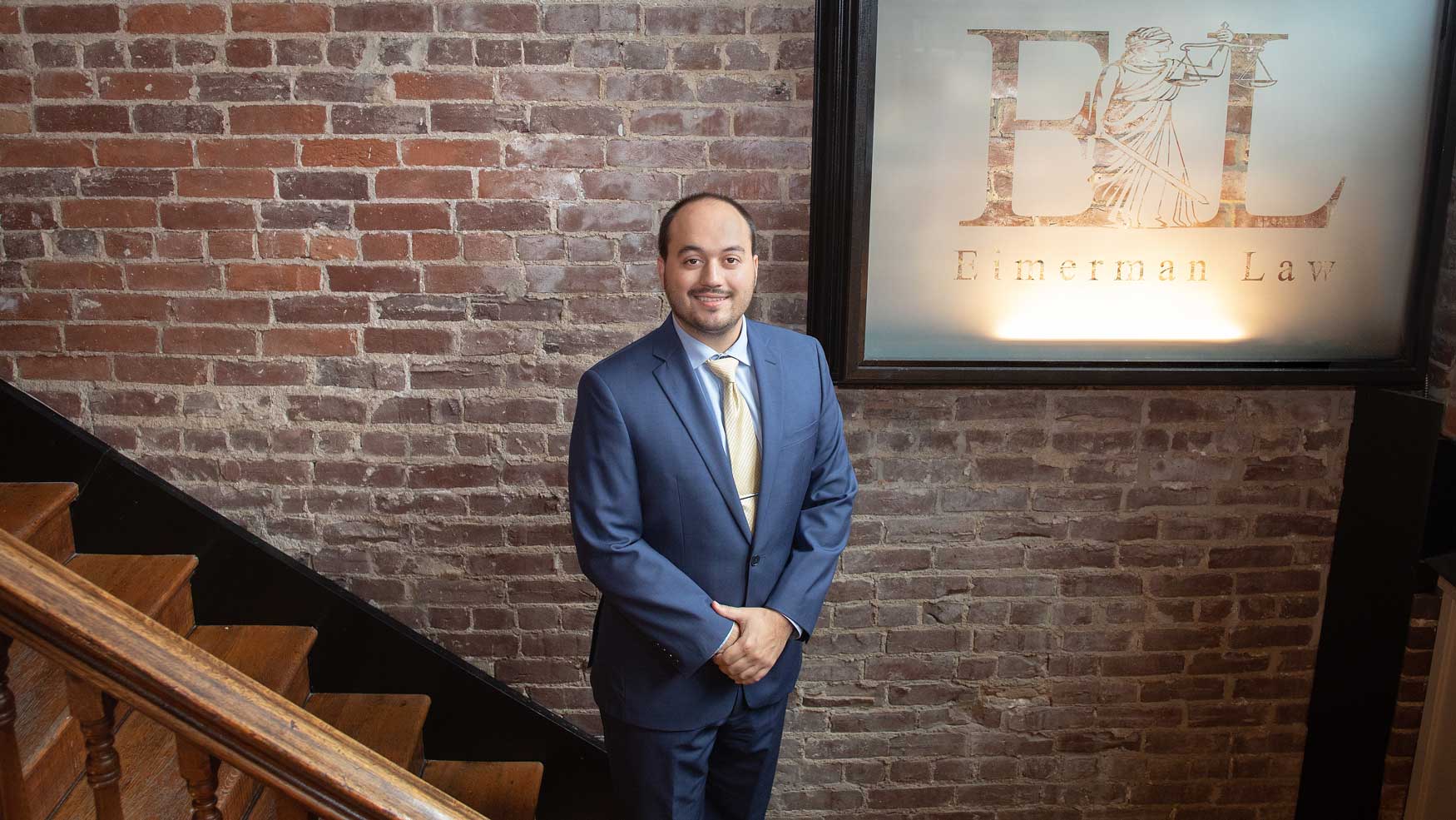 Thaddeus M. Keefer grew up in Lafayette, Indiana and earned his undergraduate degree from Indiana University, Bloomington. Thaddeus then went on to obtain his law degree from Robert H. McKinney School of Law in 2020.
After graduation, Thaddeus began his career working for the Marion County Public Defender Agency as an attorney representing parents facing termination of parental rights and child in need of services proceedings.
Throughout his time at the Public Defender Agency, Thaddeus developed a passion for helping people involved in the often confusing and stressful civil litigation process.
Today, Thaddeus primarily focuses on family matters such as divorce, child custody, adoption, and cases involving the Indiana Department of Child Services.
Thaddeus is a Hoosier football and basketball fan and loves taking day trips down to his alma mater.  In his spare time, he enjoys going to concerts, attending sporting events, golfing, and traveling.