Meet the Eimerman Law Team
Get to know our attorneys and let us know how we might serve you.
Whether you are dealing with a divorce, a dispute over custody, parenting time or child support, need to establish paternity, or have had criminal charges filed against you, we at Eimerman Law understand the effects these issues can have on an individual.  As each person is different, Eimerman Law takes a personal approach to each case to ensure that our clients know we are there for them during this time.  Not only do we provide competent and diligent representation but we provide compassionate care while leading you through the legal process.  We at Eimerman Law will work with you in resolving your case while ensuring that you have full knowledge and understanding of your options when proceeding through your case.
Eimerman Law was opened in 2010 by Rebecca Eimerman.  Since that time, Eimerman Law has strived to protect our client's rights and provide the highest standard of representation.   Rebecca Eimerman has continued her education and training in order to ensure that her clients are aware of her commitment to ensure they receive the best representation.  Rebecca is a Certified Family Law Specialist, a Certified Mediator, a Certified Parenting Coordinator, a Guardian ad Litem, and has been recognized in 2010, 2011, 2017, 2018, and 2019 by Super Lawyers.  Eimerman Law's primary area of practice is family law and CHINS.  Our firm also offers representation in criminal matters, traffic matters, and probate.
Rebecca M. Eimerman
Attorney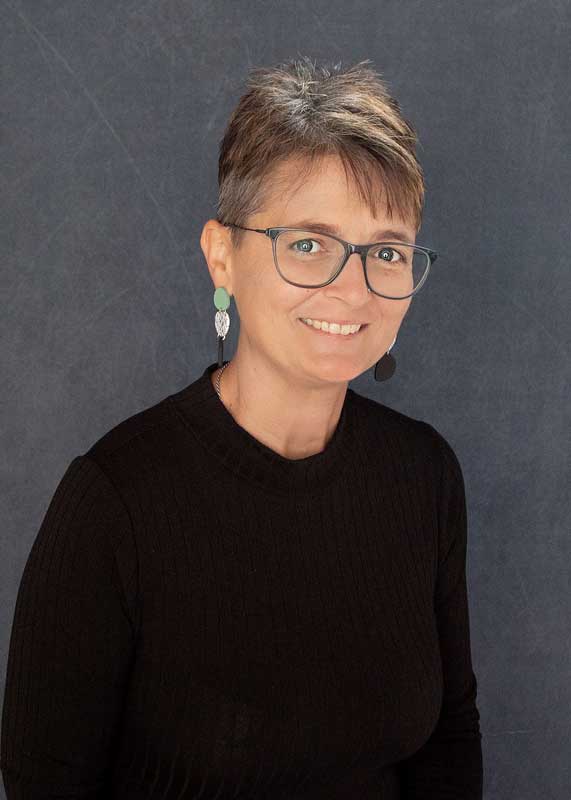 Nikole L. Wethington
C.O.O.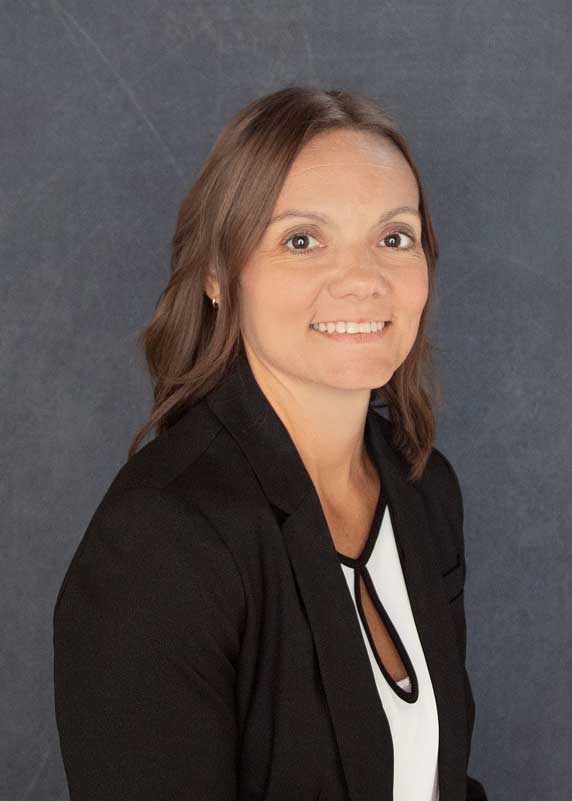 Phyllis J Garrison
Attorney
Thaddeus M. Keefer
Attorney
Set up a consultation today
Fill out the form below or call us at 317-344-9596